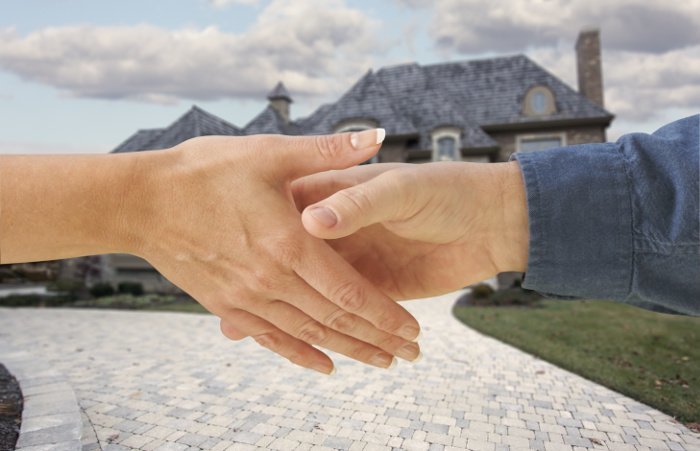 When you've already placed your home on the market, it can seem like the stress is over once you've received the offer, but the buck doesn't stop there. Instead of being caught off guard when the time comes to negotiate, consider these tips that will assist in making the sale.
Rely On Your Agent
Once you're at the point where you've received an offer and are unsure as to whether you should take it, it's a good idea to sit down and discuss the options with your agent. Because a real estate professional will have plenty of experience with this part of the process, they'll be able to guide you through what's an acceptable offer and what you should pass on.
Sell Until It's Signed
It's very exciting to receive an offer on your home, but a verbal offer is not set in stone so don't forget about other interested parties that are still in the mix. Since a buyer's purchase of your home won't be official until they've signed a contract and put down a deposit, make sure you to keep in touch with other potential buyers that might have an offer if your best option backs out.
It's Not Just About Money
It's great to receive the asking price you're looking for, but there are many things to consider with the sale of your home. In the event that your home inspection has come up with a few maintenance flaws, you may need to adjust the price for your buyer. As well, it's possible your buyer may not be ready to move in when you're ready to move out, so be sure to consider any issue that may impact the final sale.
Don't Hold On To Your Price
There are no set rules when it comes to price, but if you haven't received any offers and your house has been on the market for more than 60 days, there's a good chance it's time to sit down with your agent. While it's great to know all of the negotiation rules, if your price is set to high for the market, you're not going to have the opportunity to get to the table.
There are plenty of negotiation strategies to consider when it comes to selling your home, but staying in the game and trusting your agent can go a long way towards a successful sale. If you're planning on putting your home on the market, contact your local mortgage professional for more information.