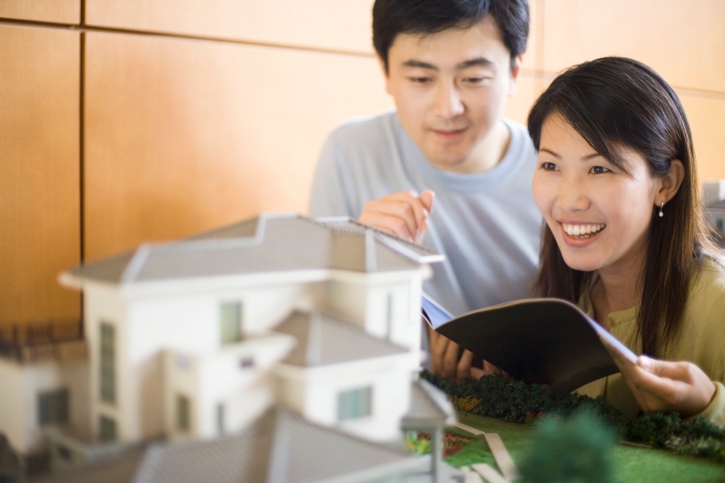 While making a real estate purchase can be a matter rife with many questions, buying to invest in a long-term property can be even more confusing. If you're looking into investing in real estate and wondering what variables to consider, here are a few tips that you'll want to keep in mind before deciding on a fruitful investment property.
Be Aware Of The Market You're Buying Into
Since you'll need to be aware of what other people are looking for in a property if you're diving into real estate to invest, you'll want to carefully consider the neighborhood and city that you're buying in and think about what the future holds. While becoming knowledgeable about home prices in the area you're thinking of buying is a must, you'll also want to think about market projections, trendy new neighborhoods and what the appeal will be to renters or buyers of the home you're contemplating.
Consider A Diamond In The Rough
It might seem like a home that is a little rough around the edges is going to be a high-maintenance endeavor that doesn't balance out in the end, but a fixer upper of a place may be end up being the best option. While you may need to renovate a little here and there to unearth some of its natural features, improvements to a home with a good structure in a good neighborhood can be more economical than spending more on a home that instantly appeals. It can also provide a better return on your investment in the long-term.
Stay Within Your Spending Means
When considering an investment property, it can be quite easy to get derailed and think about what you'll be making instead of the expenditure of the initial investment. However, it's important to determine beforehand that what you're choosing to afford is going to be manageable in case you have to swing it on your own. By determining whether or not it's an affordable expense, you can have a successful investment that will balance out in your favor at the end of the day without having to worry about sinking beneath the cost.
There are many questions that can come along with choosing to invest in real estate, but by carefully considering the market and keeping your purchase at a reasonable price point, you may have a long-term moneymaker on your hands.